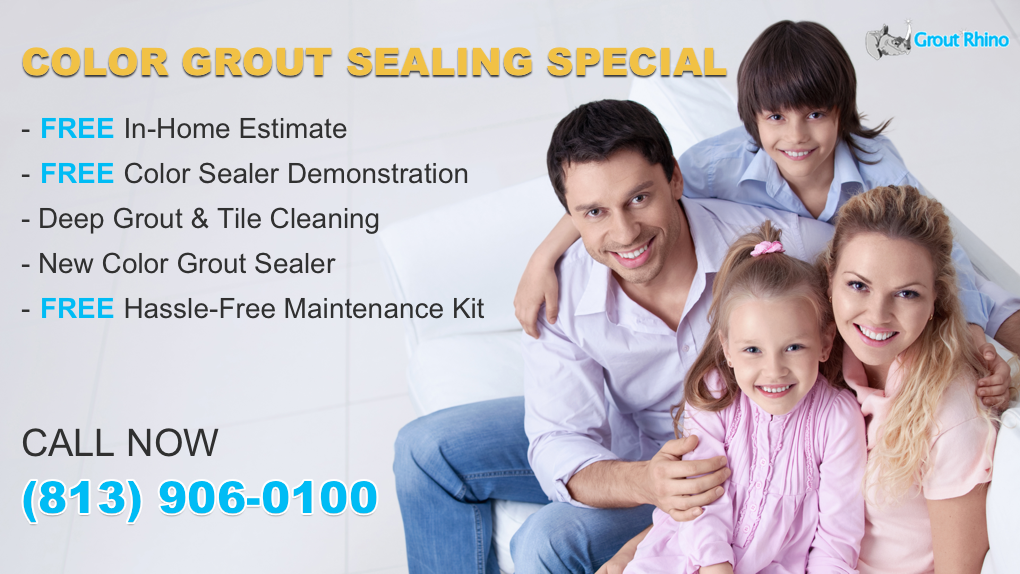 Color Grout Sealing Professional Services
Is your tile looking dull and your grout chipped, stained or even moldy? Call Grout Rhino today and ask us about our ColorSeal Grout Sealer Special Offer.
What's Included in our Color Grout Seal Special Offer?
  FREE In-Home Estimate
  FREE ColorSeal Demonstration
  Deep Tile & Grout Cleaning
  Grout Restoration
  Grout ColorSeal Process
  FREE Hassle-free maintenance kit
Grout Rhino's FREE Grout Hassle-Free Maintenance Kit includes: 1 grout brush and 1 Neutral PH Hazard-Free Grout Cleaner (a $39 value).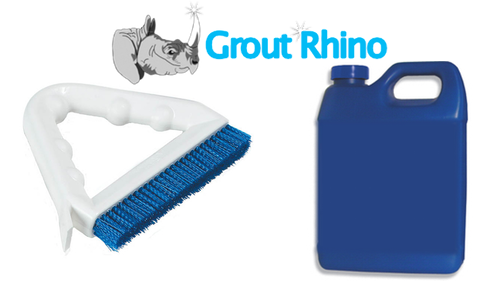 Color Grout Seal Options
ColorSeal is Grout Rhino's most impressive process. Whether you call it "dye my grout", "paint my grout", "stain my grout", or "re-color my grout", this process is designed to make your grout look like new. You will feel great about the overall appearance of your tiled surfaces for years to come.
We offer ColorSeal in 13 different colors to compliment your existing tile color or change the grout color to something you'll really like!
Professional Color Grout Sealing Service Areas
Grout Rhino provides its premier color grout sealing services ColorSeal in the following areas:
  Hernando County
  Hillsborough County
  Pasco County
  Pinellas County
  Polk County – East
  Citrus County – South
  Manatee County – North
  For any different areas, please call Grout Rhino at (813) 906-0100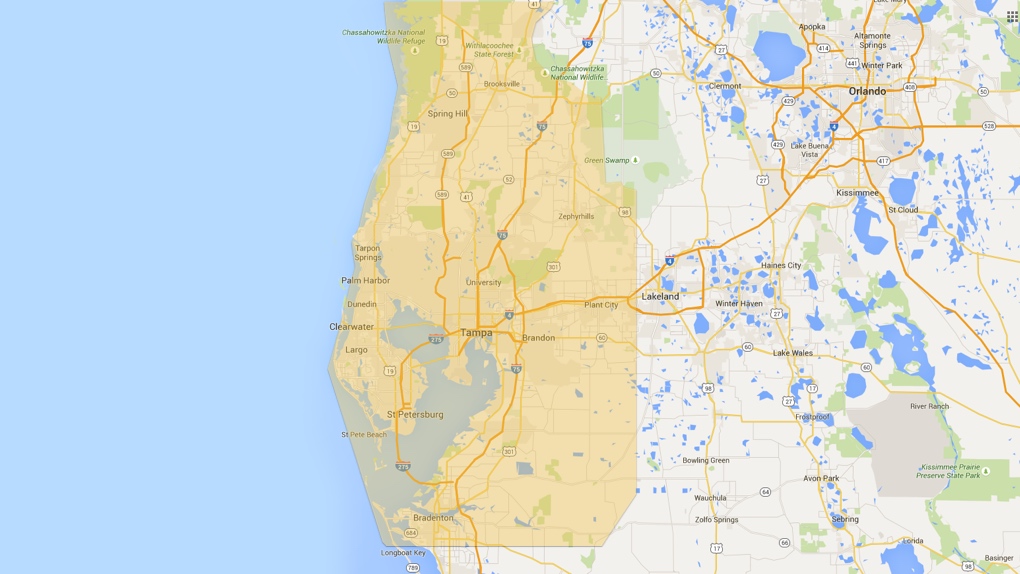 Grout Cleaning Grout Sealing Professional Services Customer Reviews
See what our customers have to say about our Grout Cleaning Grout Sealing Professional Services
Very professional services!
"Very professional service and would definitely recommend. Giuseppe came in, gave us a quote and stuck by it when he came back to do the tiles the following week. We had the tiles cleaned and the grout refreshed. It looks like new".
– Gab B.
My Grout looks Amazing!
"I had more than 1000 s/f of floor cleaned. The investment was totally worth it. I'd recommend Grout Rhino to anyone seeking to clean their grout in any room of the house including your shower!!! Thank you Grout Rhino for a job well done!!"
– M. Pizzurro
Fantastic Grout Sealer Job!
"You did a fantastic job and anyone who has come in to the house has asked who did our tile. Very pleased with your professional job at a great price." – The Sholl's Family

Grout Sealing Job Photos